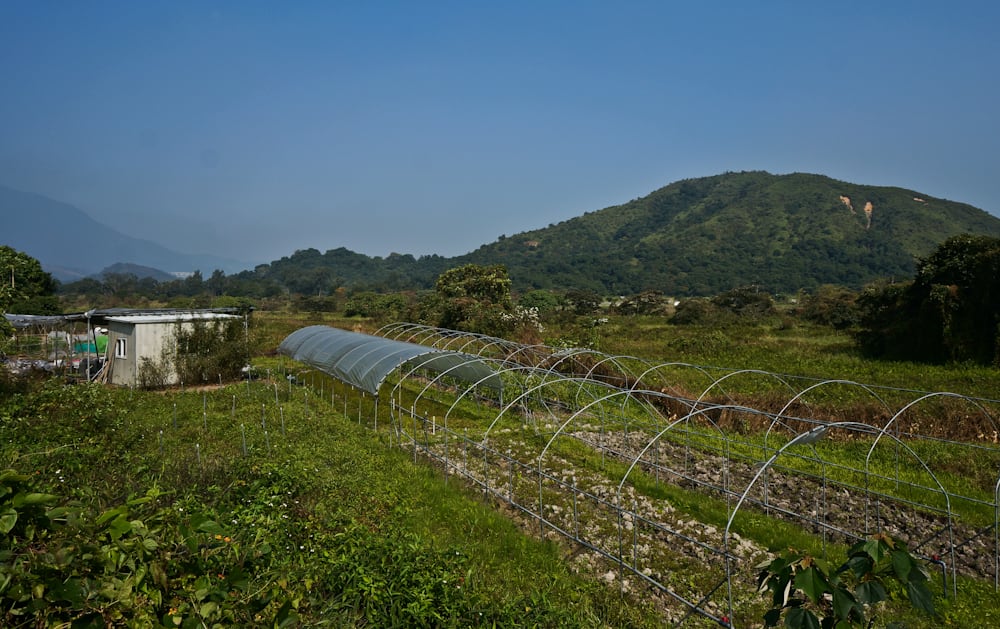 At the end of Wilson Trail 10 lies a quiet village called Nam Chung that is isolated from the outside world. You can see farmlands, old houses, fish ponds and temples here.
Take some time to explore this village of profound culture and experience how time flies in front of you. Yeung Uk (楊屋), Cheng Uk (鄭屋), Lo Uk (羅屋), Cheung Uk (張屋) and Lei Uk (李屋) are the 5 indigenous families from Hakka (客家). But nowadays, people have left the village to the city to make money. Most of the houses now are inhabited only by some lonely old folk and occasional illegal immigrant. Descendants only return to the villages at festivals.
To get to Nam Chung, take mini bus 56K from Fanling MTR station.