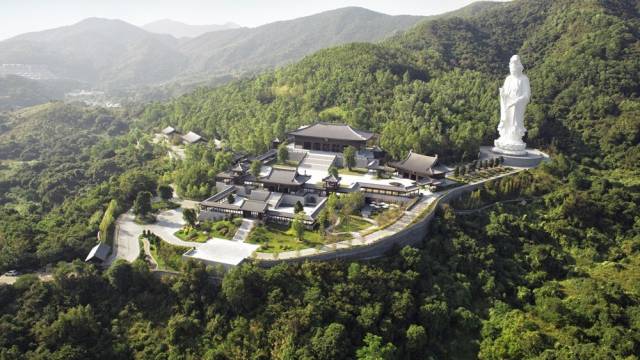 Located in Tai Po's Tung Tsz hills near Tai Mei Tuk, the 500,000 square feet Tsz Shan Monastery represents an unadorned and elegant style resembling the monastic architecture of the Tang Dynasty. It provides the tourists with a tranquil and uncontaminated sanctuary for spiritual purification.
In Buddhism, Guan Yin or Avalokitesvara, is a symbol of boundless compassion and benevolence in benefiting mankind.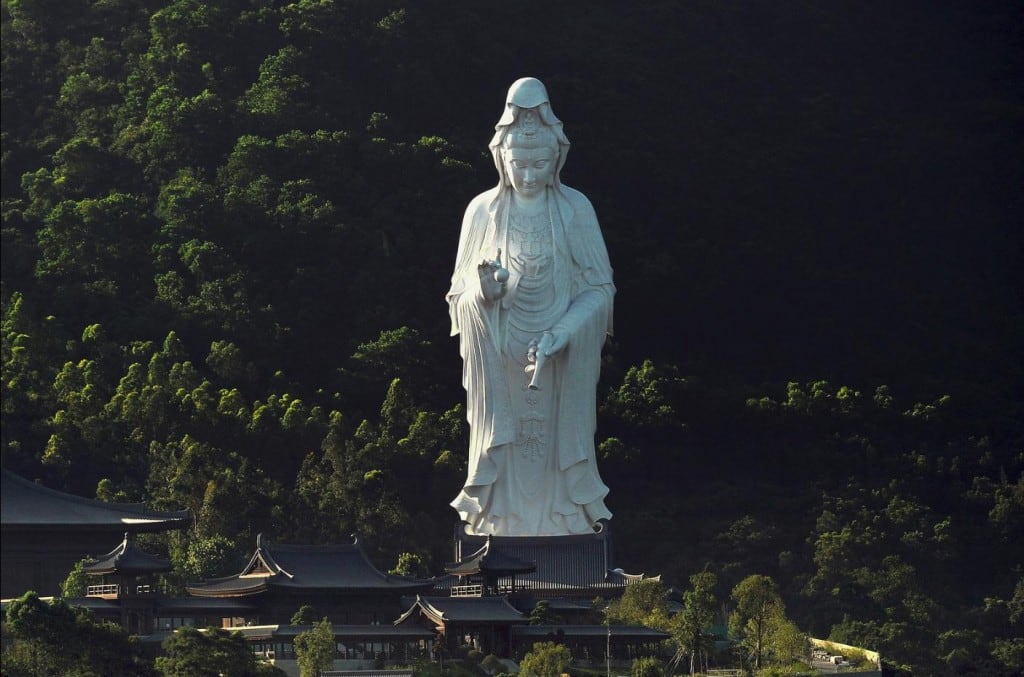 Completed in 2013, the 76-meter tall statue at Tsz Shan Monastery is the world's tallest Avalokitesvara (Guan Yin) bronze statue.
HK$1.7 billion was donated by Li Ka-Shing, the richest man in Hong Kong, chairman of the Cheung Kong Group and the Li Ka Shing Foundation, to benefit society through the propagation of the Dharma.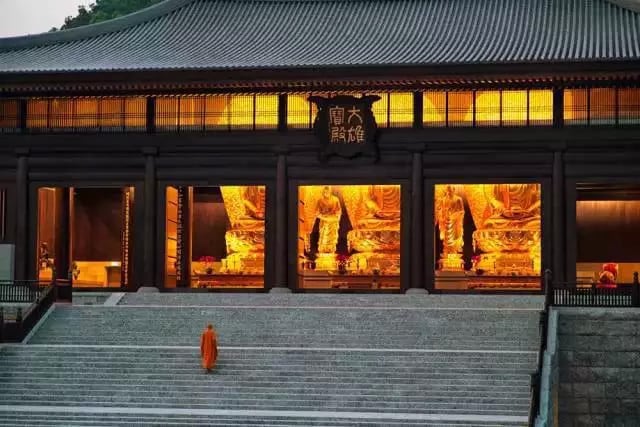 In terms of Feng Shui, the Guan Yin statue is standing at the foot of Shun Yeung Fung on Pak Sin Leng mountain range,  facing southwest towards the Plover Cove. "Fronting water and with hills on the back" is the best layout for choosing a construction location.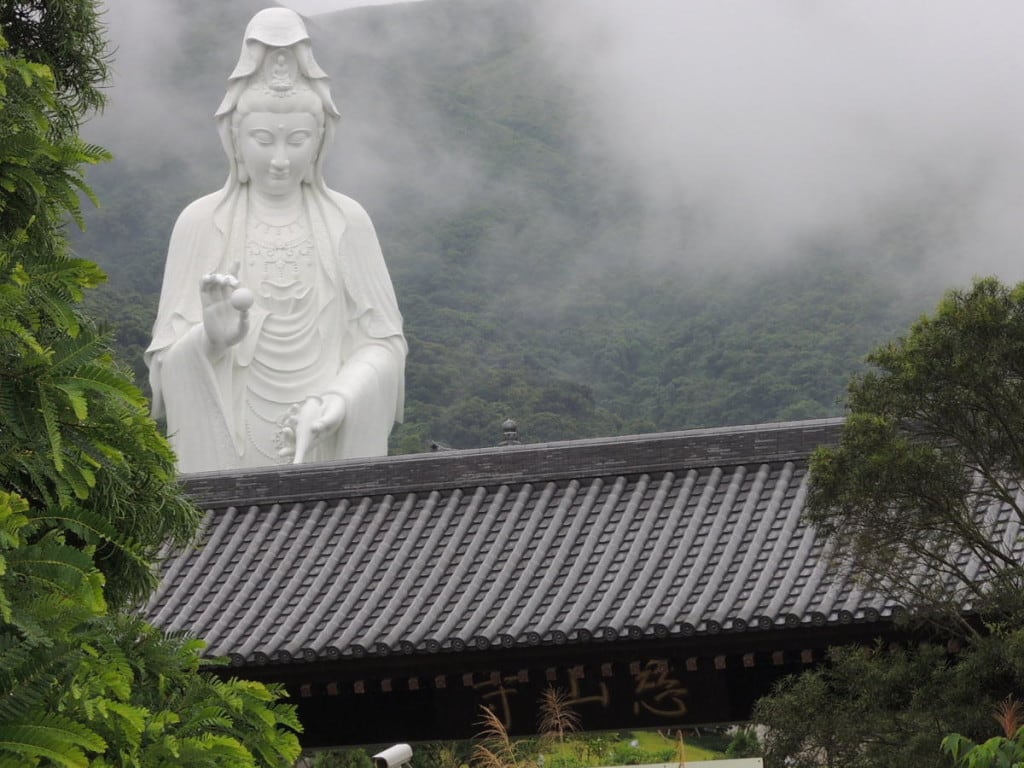 On the other hand, the Tian Tan Buddha located at Ngong Ping highland in west Lantau Island is facing northeast towards mainland China. So, these two landmarks in Hong Kong are actually facing each other, wishing Hong Kong a peaceful and bright future.
To ensure the sacredness of the Monastery, visitors must make a reservation before visiting:
http://booking.tszshan.org/
—
How to Get There:
MTR Tai Po Market Station -> Bus 75K -> Get off at San Tau Kok Station -> Follow Tung Tsz Road and turn right into Universal Gate Road -> You will see Tsz Shan Monastery in front of you soon
—
Chinese Translation
Tung Tsz:洞梓
Guanyin:觀音
Chi Shan Temple: 慈山寺
Tai Mei Tuk: 大尾督
Feng Shui: 風水
Shun Yeung Fung:純陽峰
Pak Sin Leng:八仙嶺
Plover Cove:船灣
Ngong Ping:昂平
Tai Po Market:大埔墟
San Tau Kok:䃟頭角
Universal Gate Road:普門路