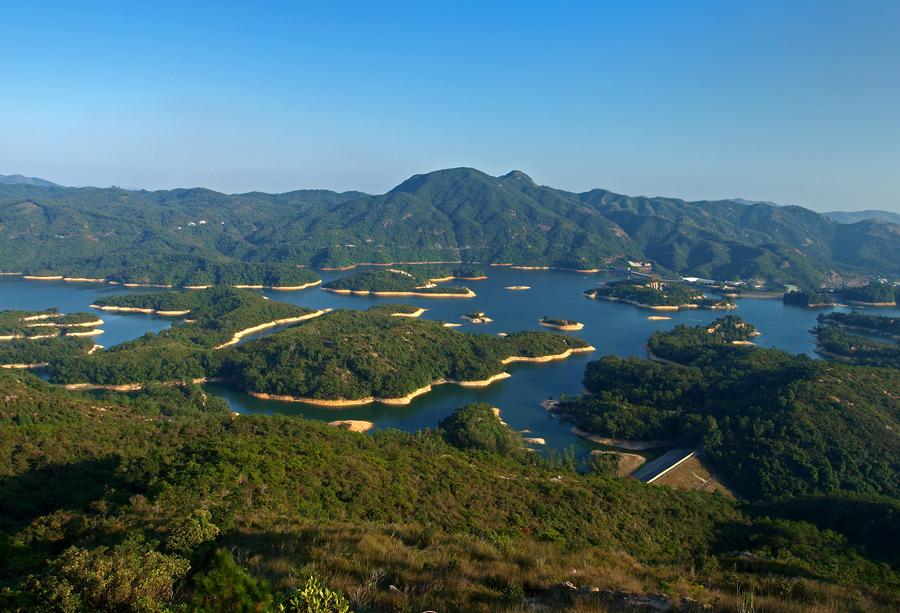 Tai Lam Chung Reservoir was built between 1952 and 1957 in Tai Lam Country Park. To strengthen the structure, the reservoir is designated as the afforested area, and Maclehose Trail Stage 10 passes the north side of the reservoir.
Therefore, it is not only a cool place to visit in summer, but also a very popular scenic spot to see maple in later autumn.
Before the reservoir was filled up, there were many hills inside. Nowadays, those hills have become dozens of small islands in the reservoir, which makes it look like the Thousand Island Lake (Qiandao Lake) in Zhejiang Province in China.
—
How to Get There:
You can follow Maclehose Trail Stage 10 to visit Tai Lam Chung Reservoir. If you want to take a picture of the "thousand islands" view, you need to climb uphill when you are near the reservoir.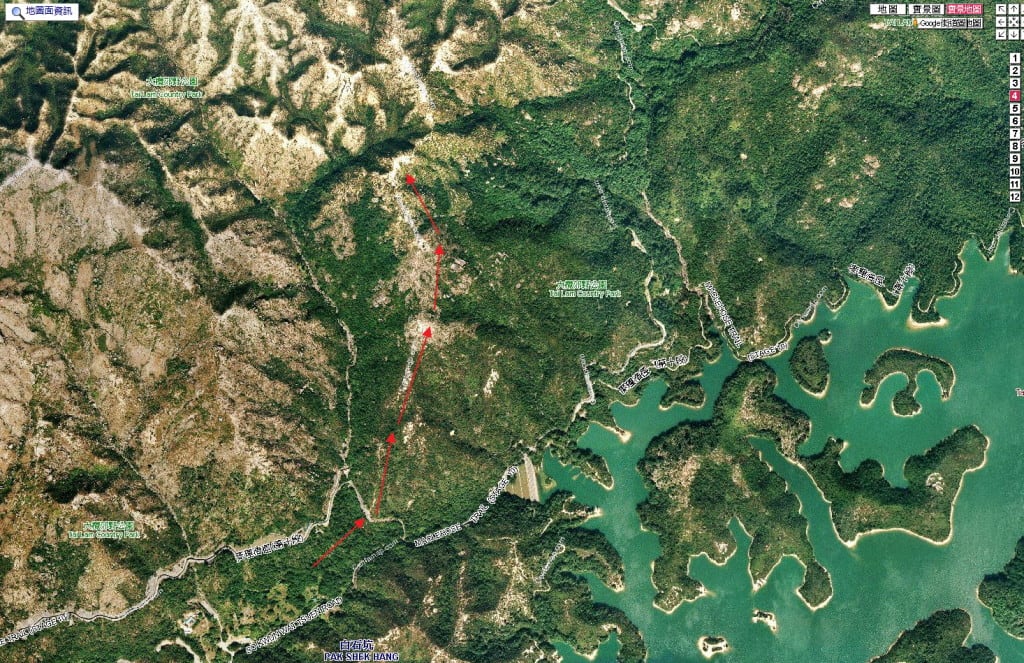 —
Chinese Translation:
Tai Lam Chung Reservoir: 大欖涌水塘
Tai Lam Country Park: 大欖郊野公園
Qiandao Lake: 千島湖