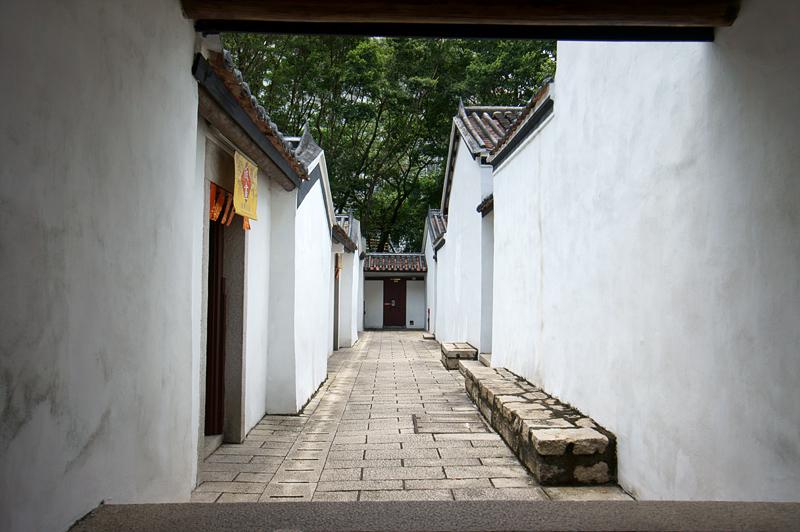 The Sam Tung Uk Museum, located at near Tsuen Wan MTR Station, was converted from a 200-year old Hakka walled village founded by a Chan clan who settled in Hong Kong in the 18th century. The clansmen acquired land along the seashore on which the village was built in 1786.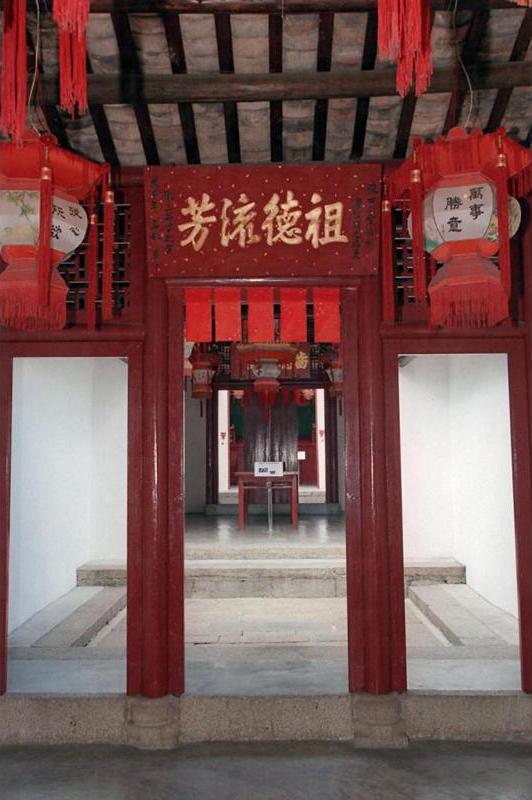 According to the geomantic system of China, the site was a good locality with prosperous features termed the Reclining Fairy because it is faced west towards Kap Shui Mun, overlooking the sea, and was sheltered at the back by a small hill, known as the Lion Land in the area.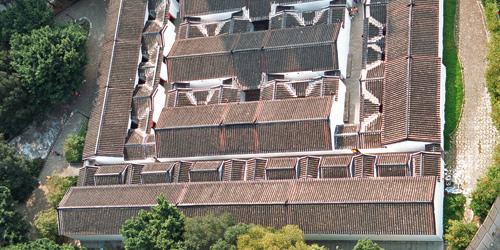 The village was vacated in early 1980 for the construction of the railway and the development of Tsuen Wan New Town. The indigenous inhabitants were rehoused in a new village or public housing estates. Afterwards, the government refurbished the village with traditional structures and fixings in 1986 and opened to the public as the Sam Tung Uk Museum in 1987
Sam Tung Uk Village was declared a monument on March 13, 1981 and is protected under the Antiquities and Monuments Ordinance.
—
How to Get There:
Tsuen Wan MTR Station -> Exit B2 -> Follow the signpost and walk around 5 mins to Sam Tung Uk Museum
—
Chinese Translation:
Sam Tung Uk Museum: 三棟屋博物館
Tsuen Wan: 荃灣
Kap Shui Mun:汲水門
Reclining Fairy:仙人棟膝
Chan: 陳