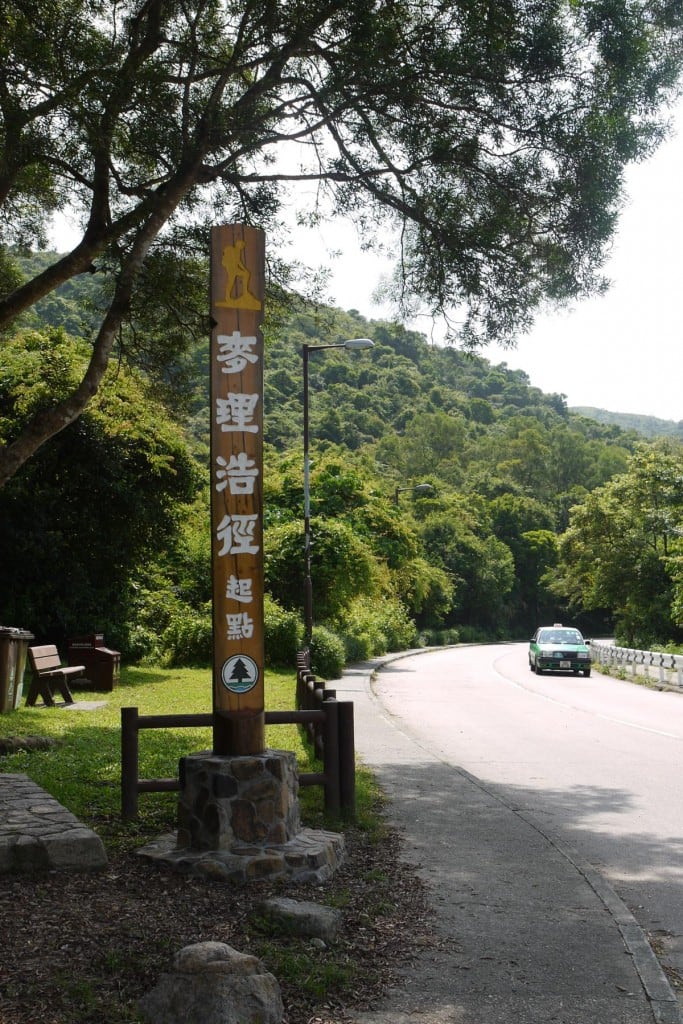 Maclehose Trail, the longest hiking trail (100km), starts at Pak Tam Chung, Sai Kung, across most of the New Territories, ends at Tuen Mun in the west of Hong Kong.
This is where everything about hiking in Hong Kong starts. The amazing nature, the wonderful hiking trails, and the endless paths in this little city. Follow me to explore the Hong Kong Less Traveled.
Click here to check out stunning views along Maclehose Trails.