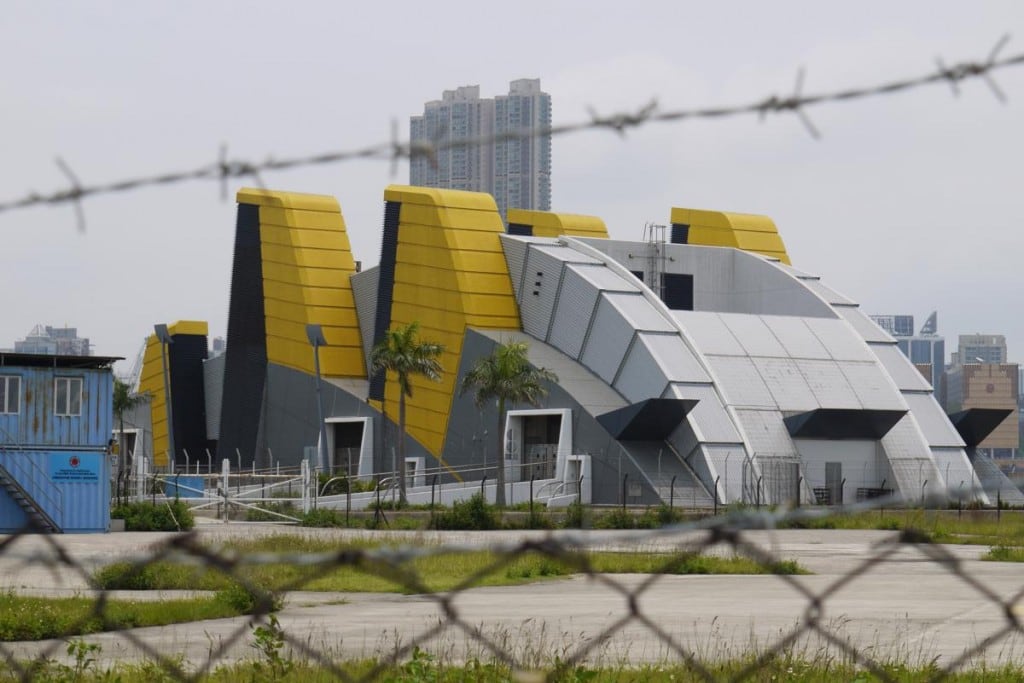 The weird building looks like a transformer far away. When I first came across this weird building near West Kowloon Waterfront Promenade, I thought it was the entrance of the undersea tunnel across the Victoria Harbor. But there was no traffic near the tunnel, so I know my answer was wrong.
Today, I finally found out that my answer was half correct. It is actually a ventilation building for the subway of Kowloon Station on Tung Chung Line! How cute it is! And it is not only built for ventilation and but also has other purposes:
1. It is a electricity sub station housing.
2. It cools down Kowloon Station by seawater.
3. It is acting as a train evacuation facility.
More details can be found out here.