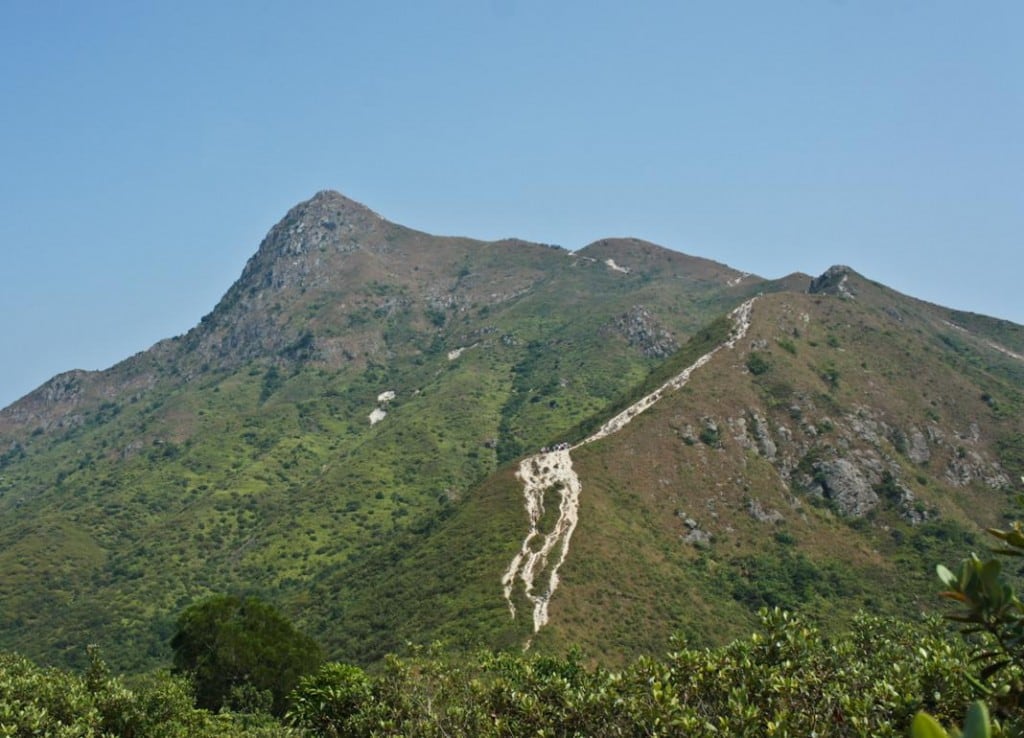 With a height of 468 meters above sea level, Sharp Peak is not even among the Top 10 highest hills in Hong Kong, but it is definitely one of the most popular hiking trails for experienced hikers.
Literally, Sharp Peak (a.k.a. Nam She Tsim) in Chinese means the hill of snakes, showcasing the unique curve of its ridge, also indicating that it is a challenging trail. Travelers can see its peak from almost every direction in Sai Kung.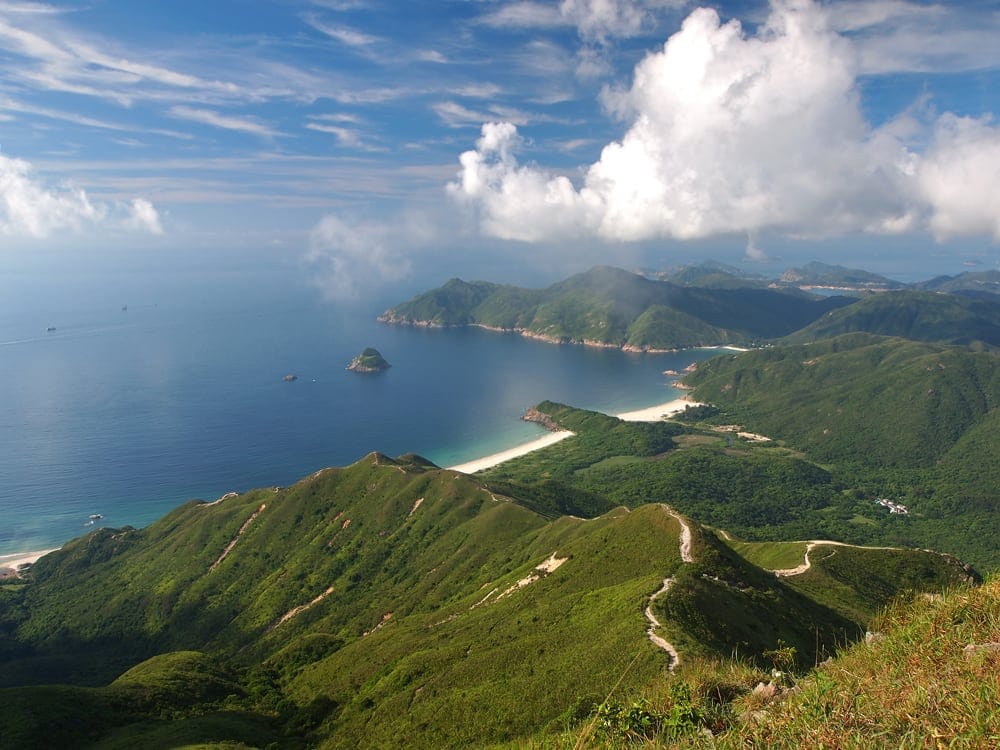 Going uphill is actually much easier than going downhill on Sharp Peak. It won't take you more than 2 hours to reach the peak, but do not go in a rainy day. One or two trekking poles will help a lot.
—
How to Get There
MTR Diamond Hill Station -> Bus 92 -> Get off at Sai Kung Town Center Bus Terminal -> Bus 94 -> Get off at Pak Tam Au Station -> Follow Maclehose Trail 2, and turn north at Tai Long Au -> You will see a few warning signs from the government telling you the trail is dangerous and not to move forward -> That means it is the right direction to go 🙂
—
Chinese Translation
Sharp Peak: 蚺蛇尖
Tai Long Au: 大浪坳