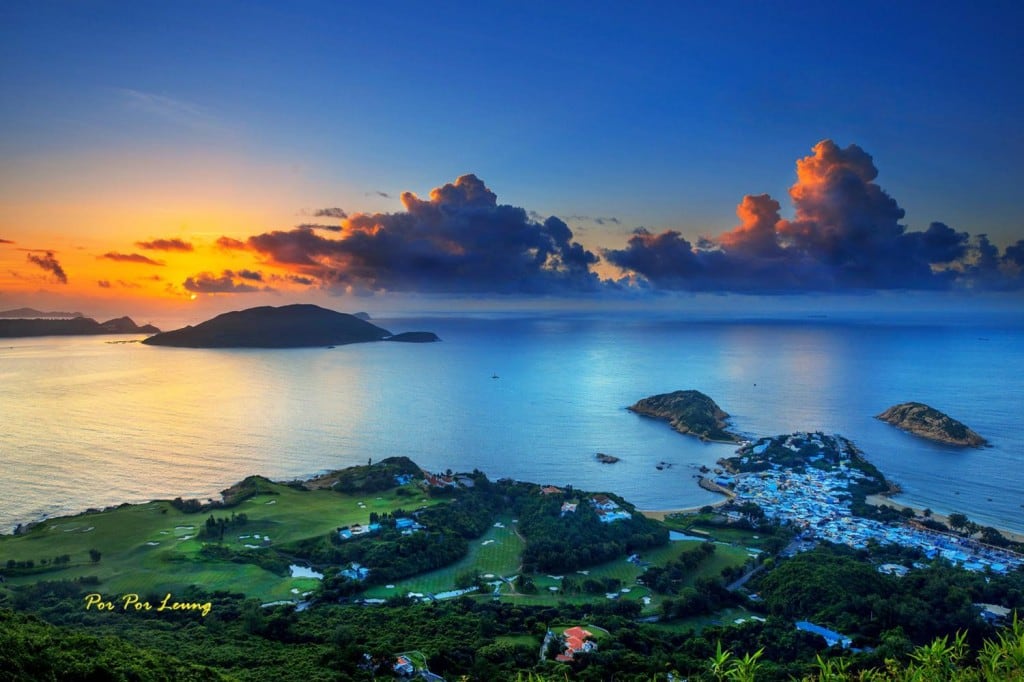 Lying inside the Shek O Country Park and facing Tathong Channel, Dragon's Back (part of the Hong Kong Trail Stage 8) was selected as the best urban hiking trail by Time Asia Magazine in 2004.
The "Dragon" got its name from the trail's ups and downs between Shek O Peak and Wan Cham Shan. Hikers can enjoy the grand view of Shek O Golf Course, Tathong Channel, Big Wave Bay, Shek O Beach and Tung Lung Chau here.
But Dragon's Back is definitely not the best hiking trail in Hong Kong. Do be fooled by the media. If you have a chance to visit Hong Kong, never miss the Maclehose Trail, which stretches for over 100km across the New Territories. It is divided into 10 stages, and each of them will give you a refreshing experience of Hong Kong and offer a great escape from busy city life.
—
How to Get There:
MTR Shau Kei Wan Station (Exit A2) -> Bus No.9 -> Get off at To Tei Wan Station -> Follow the signpost along Hong Kong Trail Stage 8
Duration: 3-4 Hours
—
Chinese Translation:
Dragon's Back: 龍脊
Shek O:石澳
Tathong Channel:藍塘海峽
Wan Cham Shan:雲枕山
Tung Lung Chau:東龍洲
To Tei Wan:土地灣