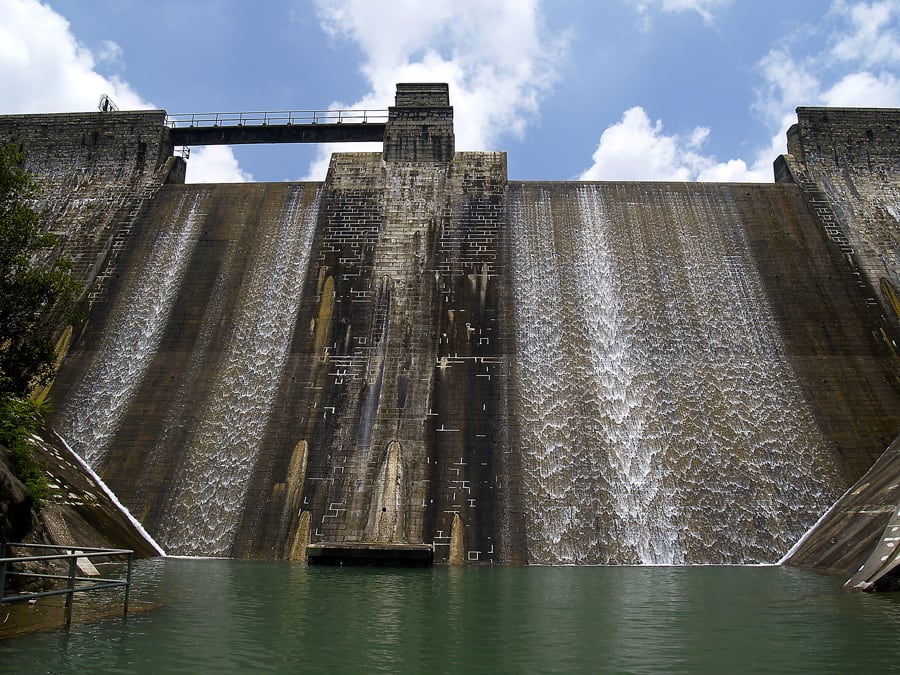 Tai Tam Reservoir Group is a group of reservoirs located in the Tai Tam Country Park.
The Reservoir Group was built between 1888 and 1917 to supply fresh water to the increasing population in Hong Kong and also brought up the the economy in the east of Hong Kong Island.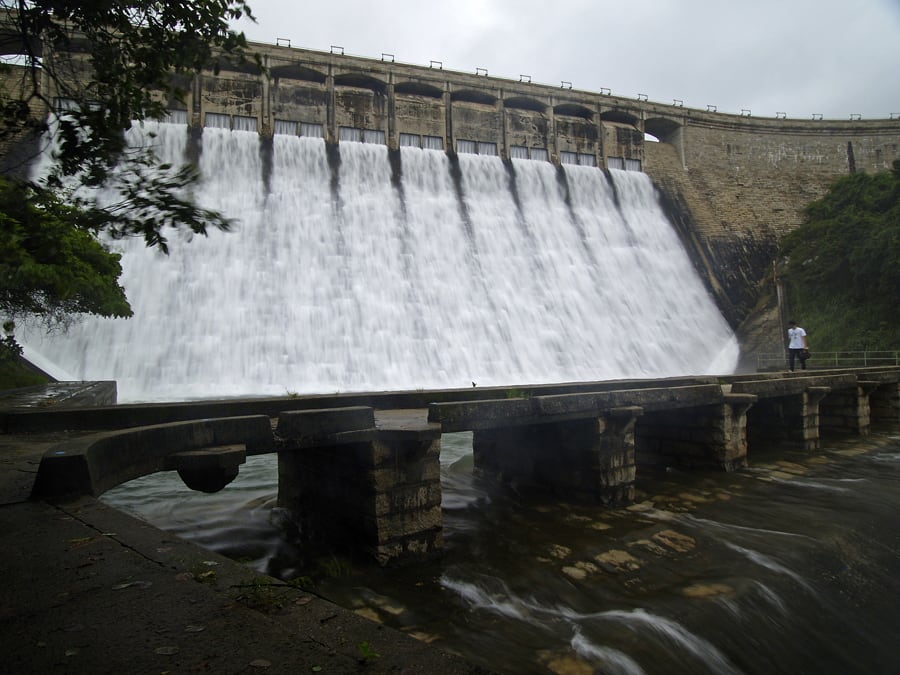 Hikers can follow Hong Kong Trail Stage 6 or Tai Tam Waterworks Heritage Trail to explore the nature and historical heritages along Tai Tam Upper Reservoir, Tai Tam Byewash Reservoir, Tai Tam Intermediate Reservoir and Tai Tam Tuk Reservoir.
—
How to Get There
MTR Sai Wan Ho Station or Stanley Plaza -> Bus 14 -> Get off at Tai Tam Country Park -> Follow Tai Tam Reservoir Road to explore the reservoir
—
Chinese Translation
Tai Tam Upper Reservoir: 大潭上水塘
Tai Tam Byewash Reservoir: 大潭副水塘
Tai Tam Intermediate Reservoir: 大潭中水塘
Tai Tam Tuk Reservoir: 大潭篤水塘