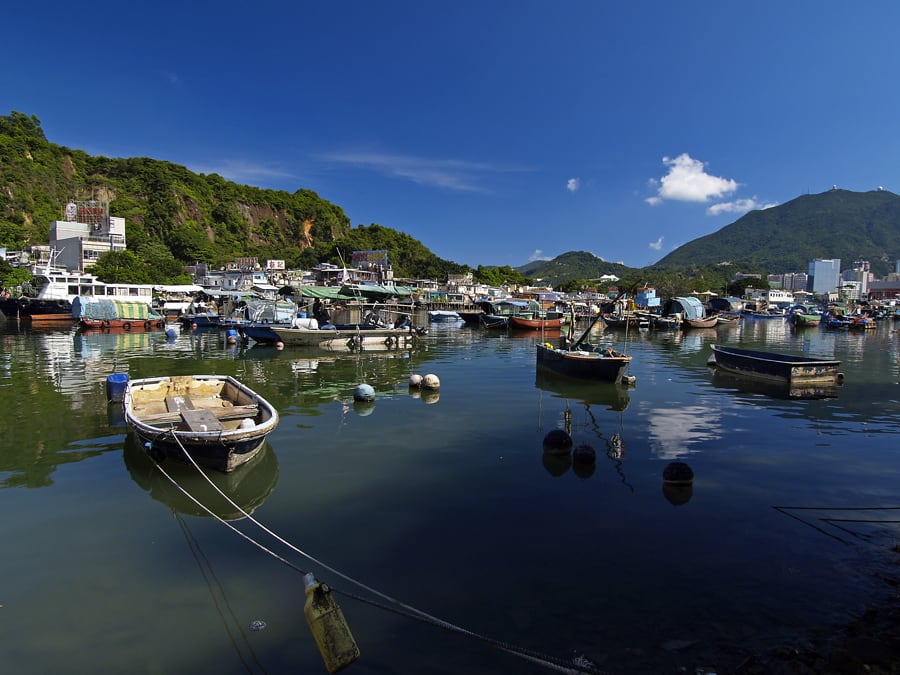 If  you go boating a lot in Hong Kong, you will hear the name "Lei Yue Mun" quite often. It is a narrow channel located at the east end of Victoria Harbor between Kowloon and Hong Kong Island. But normally, when local people say "Lei Yue Mun", they usually refer to the seafood market on the north side of the channel. Although Sai Kung is also well-known for its seafood, Lei Yue Mun is much closer to the city.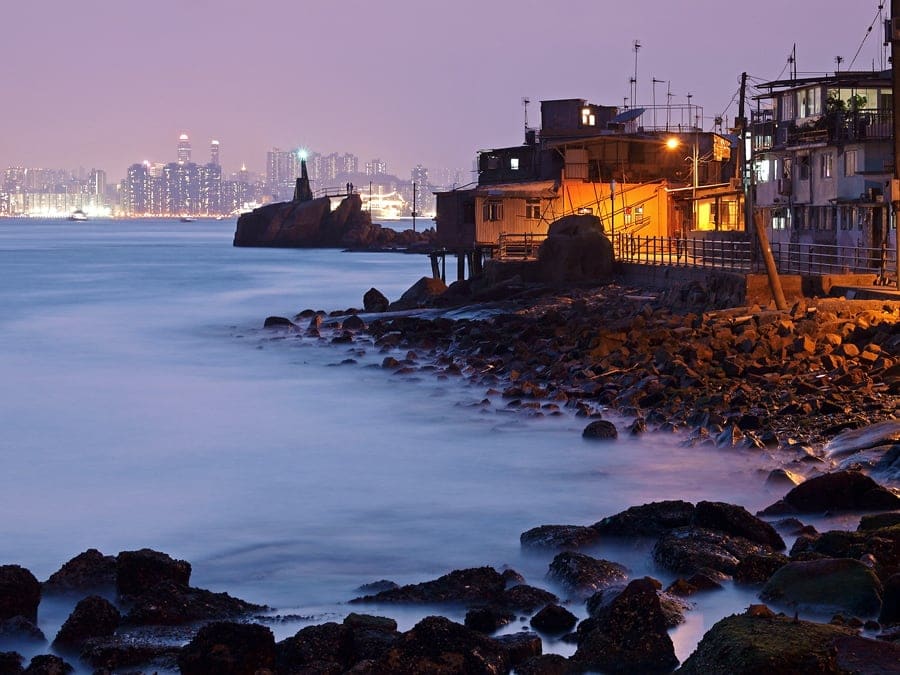 In the old days, many miners and farmers lived in Lei Yue Mun and you can still see some obsolete quarries when your boat passes through. But as the government banned the use of explosives which is quite vital to the mining industry, most quarries were closed. Later more and more fishermen started to migrate from Shau Kei Wan to Lei Yue Mun. They sold seafood and built restaurants around this area. Soon they were impressed by the business opportunities here and started to cooperate with the government to build infrastructures for their seafood business.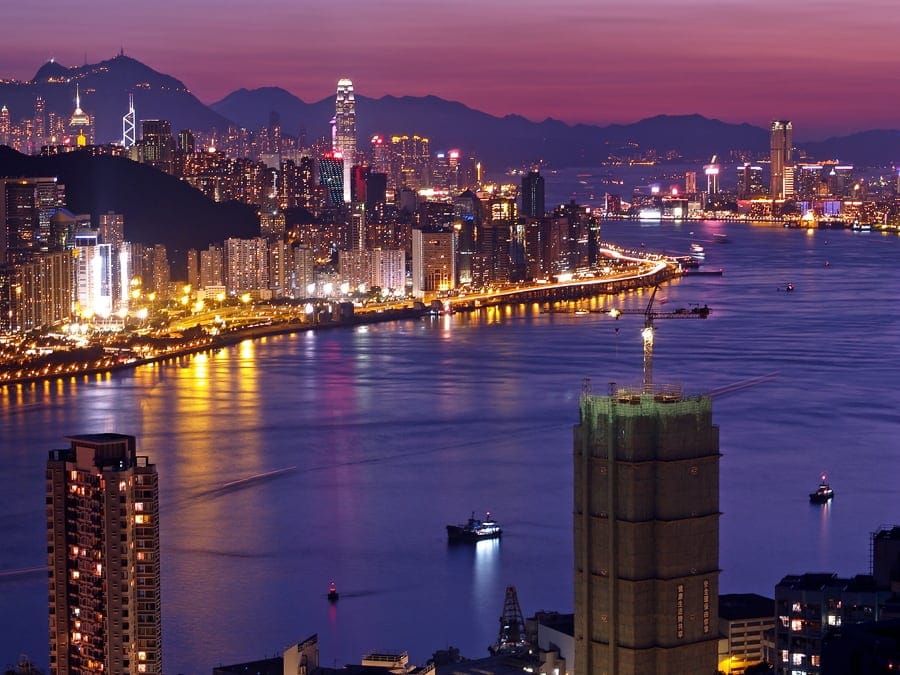 In 1970s, Kwun Tong industrial area developed very fast thanks to China's growing economy. Many factory owners took their foreign clients to Lei Yue Mun to enjoy local food and the rural surroundings. Since then, Lei Yue Mun has transformed itself into a popular tourist spot as seafood center.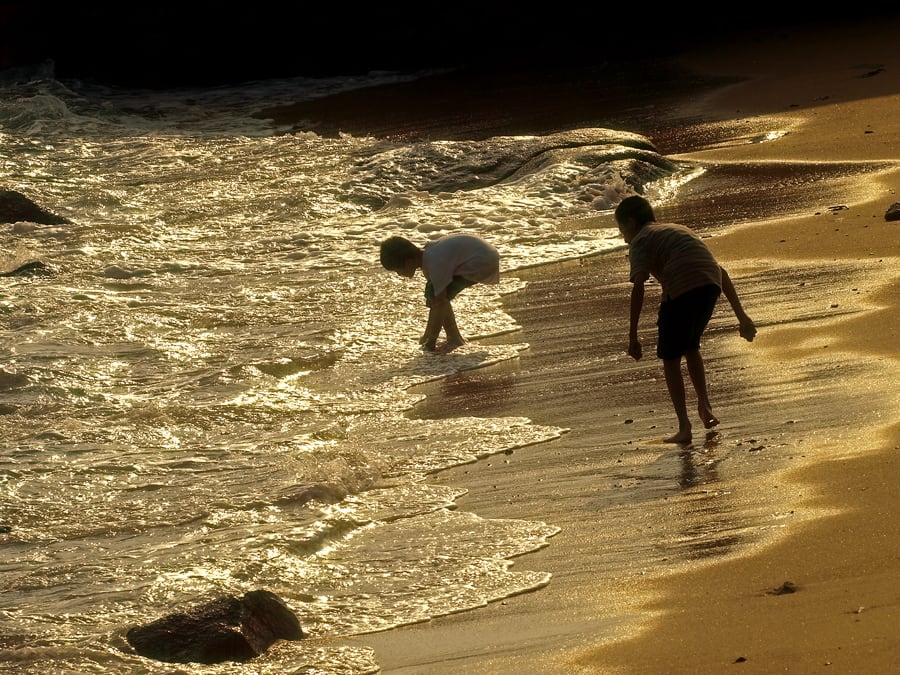 Nowadays, you can easily get there through public transportation. You won't believe such a rural village is only a few minutes ride from the city.
—
How to Get There
MTR Yau Tong Station -> Exit A2 -> Follow Cha Kwo Ling Road -> Shung Shun Street -> Lei Yue Mun Path -> Lei Yue Mun Praya Road
—
Chinese Translation
Lei Yue Mun: 鯉魚門
Yau Tong: 油塘
Victoria Harbor: 維港
Shau Kei Wan: 筲箕灣
Kwun Tong: 觀塘
Cha Kwo Ling Road: 茶果嶺道
Shung Shun Street: 崇信街
Lei Yue Mun Path: 鯉魚門徑
Lei Yue Mun Praya Road: 鯉魚門海傍道