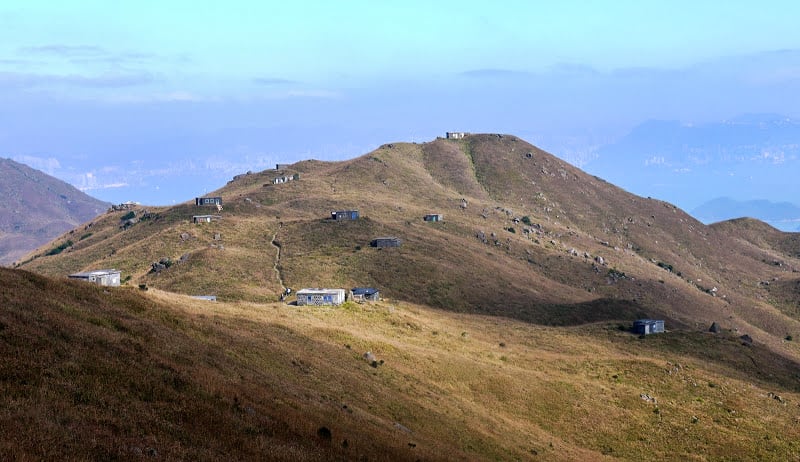 It is like walking into a dreamland. Dozens of stone houses are built among silvergrass, across the top of Sunset Peak at Lantau Island.
These stone houses have more than 90 years of history, but even local Hong Kong people cannot tell the stories behind them.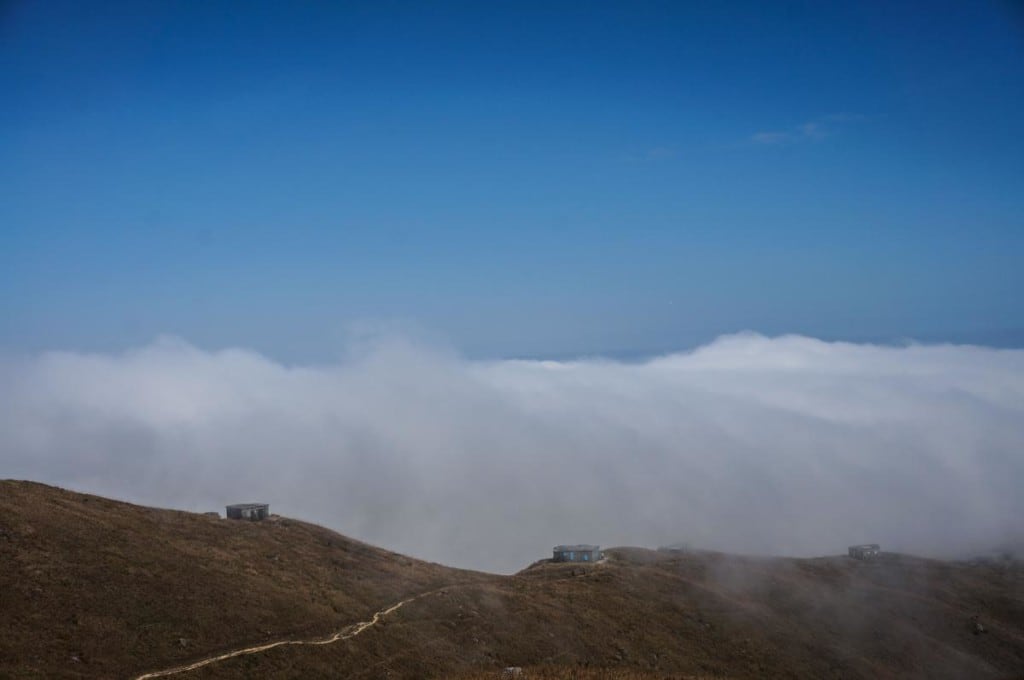 It is said that the houses were built by British missionaries for camping purpose. At first, they wanted to choose Tai Mo Shan and Saddle Mountain / Ma On Shan, but it was either proved to be too difficult or they could not reach an agreement. At the end, they found Sunset Peak and really enjoyed their time here.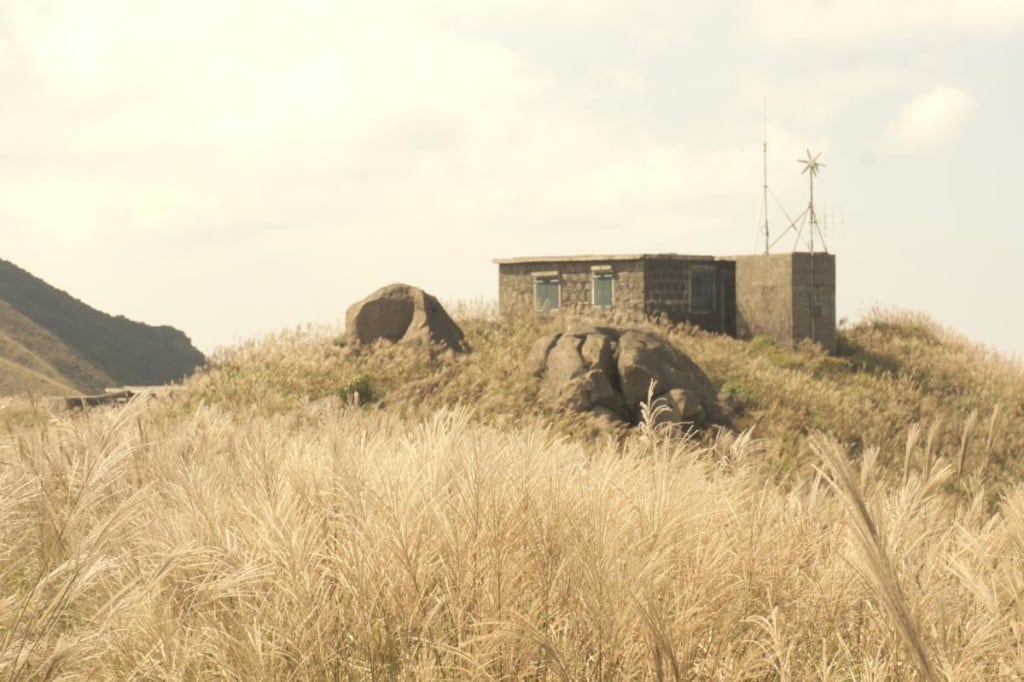 Afterwards, they started to build infrastructures and strengthen the building materials. A dining hall was built and even postage service was available for a short period of time! Sound like a small ancient tribe, isn't it?
Nowadays, these stone houses on Sunset Peak are locked and people cannot get in, but sometimes, people camp next to them to keep warm at night.
Next time when you are there, count how many houses there are, and try to identify which house was the dinning hall!
—
How to Get There:
Central (Pier No. 6) -> Take ferry to Mui Wo -> Lantau Trial Stage 1 -> Lantau Trial Stage 2 -> You'll see the Mountain Camp on top of Sunset Peak
—
Chinese Translation:
Lantau Mountain Camp: 爛頭營/大東石室
Sunset Peak: 大東山
Lantau Island: 大嶼山
Tai Mo Shan: 大帽山
Saddle Mountain / Ma On Shan:馬鞍山
Mui Wo: 梅窩