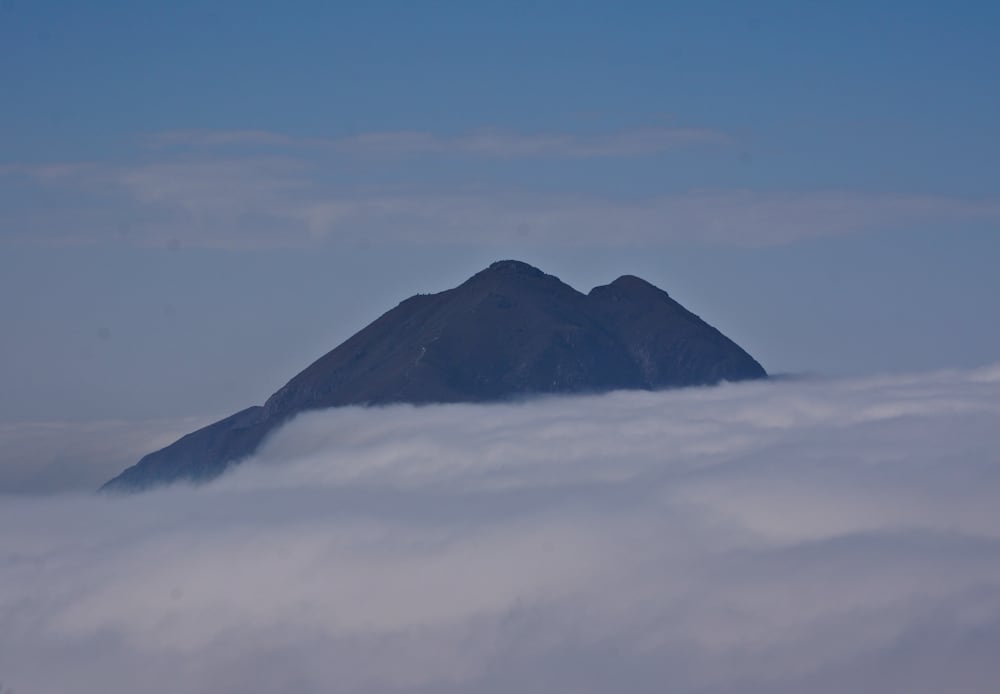 "This is not Hong Kong!" This is almost what everyone says when they saw this picture. Yes, this is the Hong Kong less traveled.
Lantau Peak with a height of 934 m above sea level, is the highest mountain in Lantau Island, the second highest point in Hong Kong. The picture was taken on top of Sunset Peak or Tai Tung Shan, the third highest peak in Hong Kong.
In spring when the humidity is high, it is common to see the sea of clouds in Hong Kong, even near the center of the city.
—
How to Get There
Please read: Lantau Peak
—
Chinese Translation
Lantau Peak: 鳳凰山
Sunset Peak: 大東山