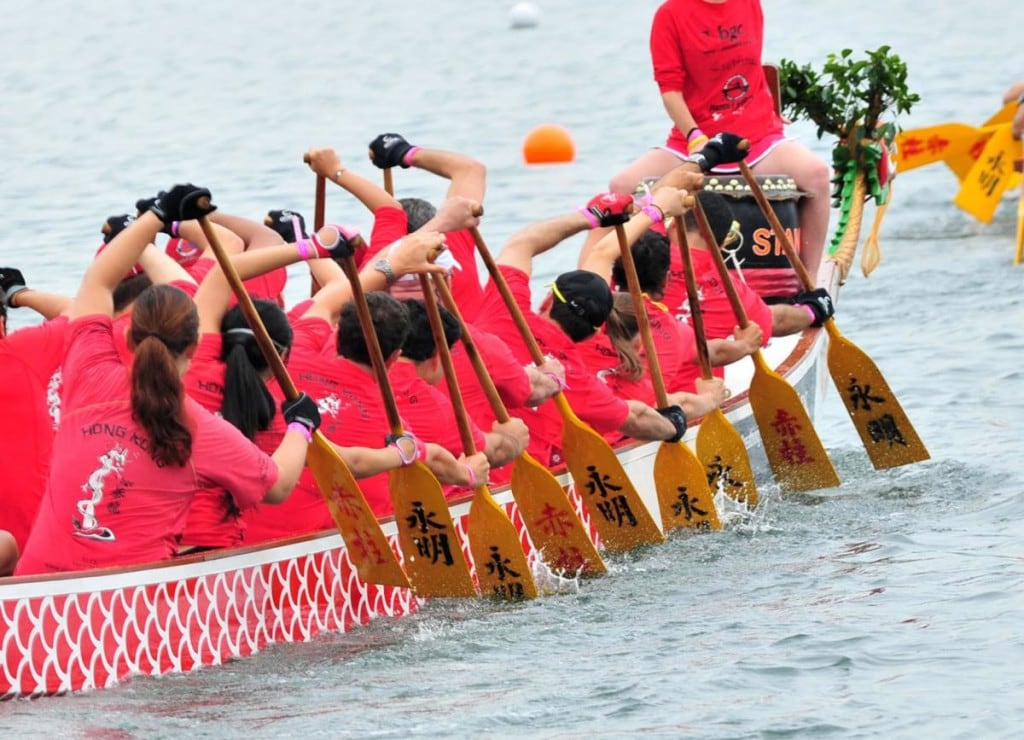 The fun and excitement Chinese people are enjoying today at Tuen Ng Festival actually originates from a tragedy that occurred 2000 years ago. Qu Yuan, a Chinese poet, who lived in the State of Chu (around 300 BCE), committed suicide in Miluo river (in today's Hunan Province) as a form of protest against the corruption of the era and fall of his country.
It is said that when villagers heard about the news of Qu Yuan's death, they beat drums and splashed the water with their boat paddles to keep the fish and evil spirits away from his body.
Video by Joseph Fung
Nowadays, Qu Yuan has become a super role model of unbending patriotism. In Hong Kong, every year, there are dozens of Dragon Boat competitions in Stanley, Tai O, Shatin, Sai Kung, Lamma Island and Cheung Chau Isalnd, to commemorate the death of Qu Yuan.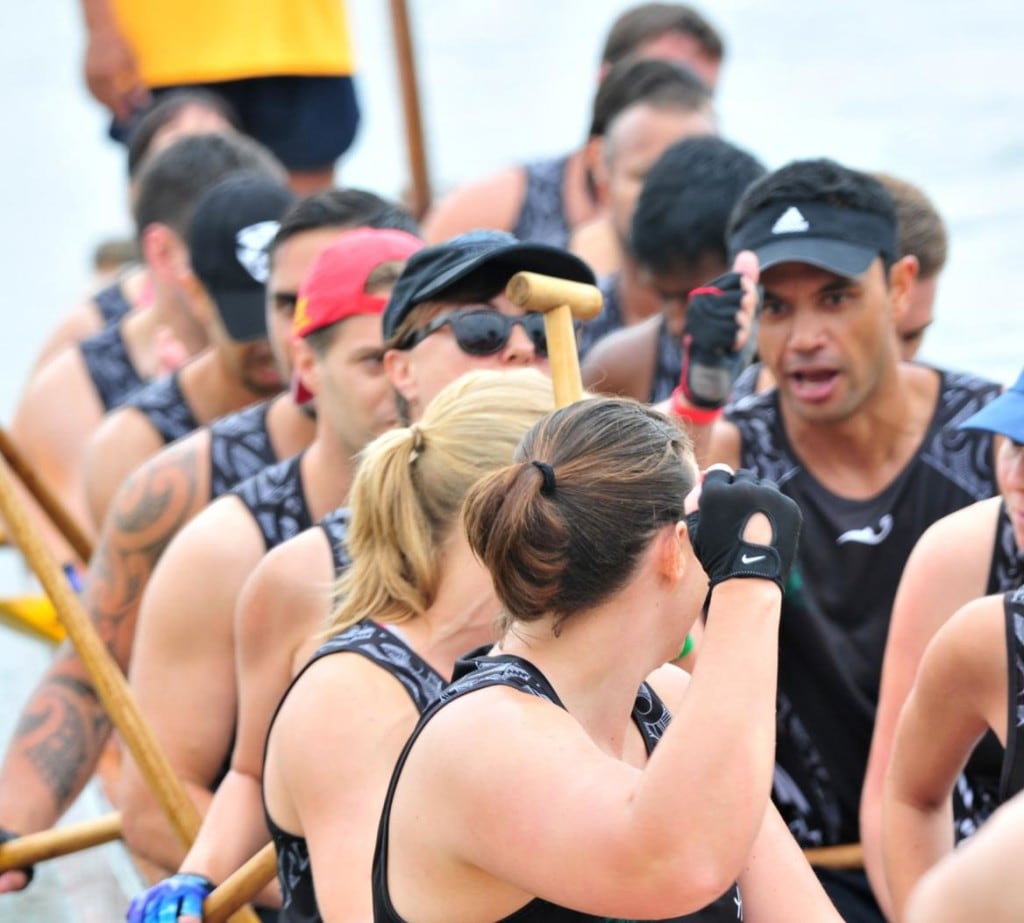 But do people still remember the purpose of the Dragon Boat racing was actually to find Qu Yuan's body?
---

How to Get There:
Causeway Bay MTR Station -> Exit A -> Tang Lung Street -> Mini Bus 40 -> Get off at Stanley Plaza
---

Chinese Translation:
Tuen Ng Festival: 端午節
Qu Yuan: 屈原
State of Chu: 楚國
Miluo river: 汩羅江
Hunan Province: 湖南省
Tang Lung Street: 登龍街