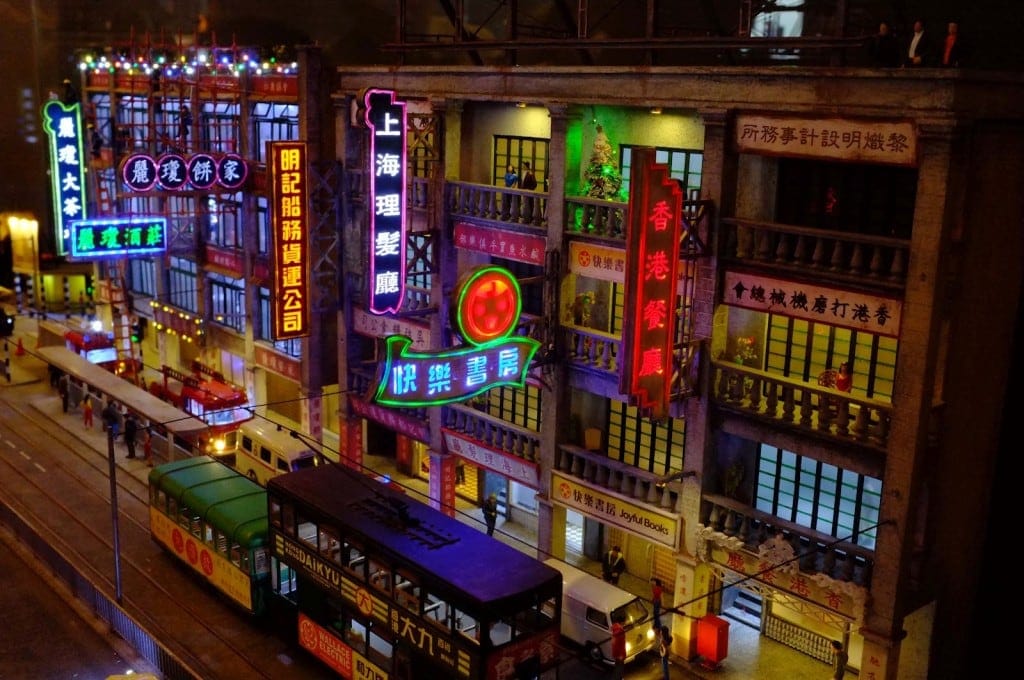 Hong Kong people call these double-decker trams "Dingding" (叮叮), which was named after the double bell ring the trams use to warn pedestrians of their approach.
The tram system connects Shau Kei Wan in the east and Kennedy Town in the west of Hong Kong Island. From 1904 when the tramway began its operation till today, it has been one of the major public transport people use in Hong Kong Island.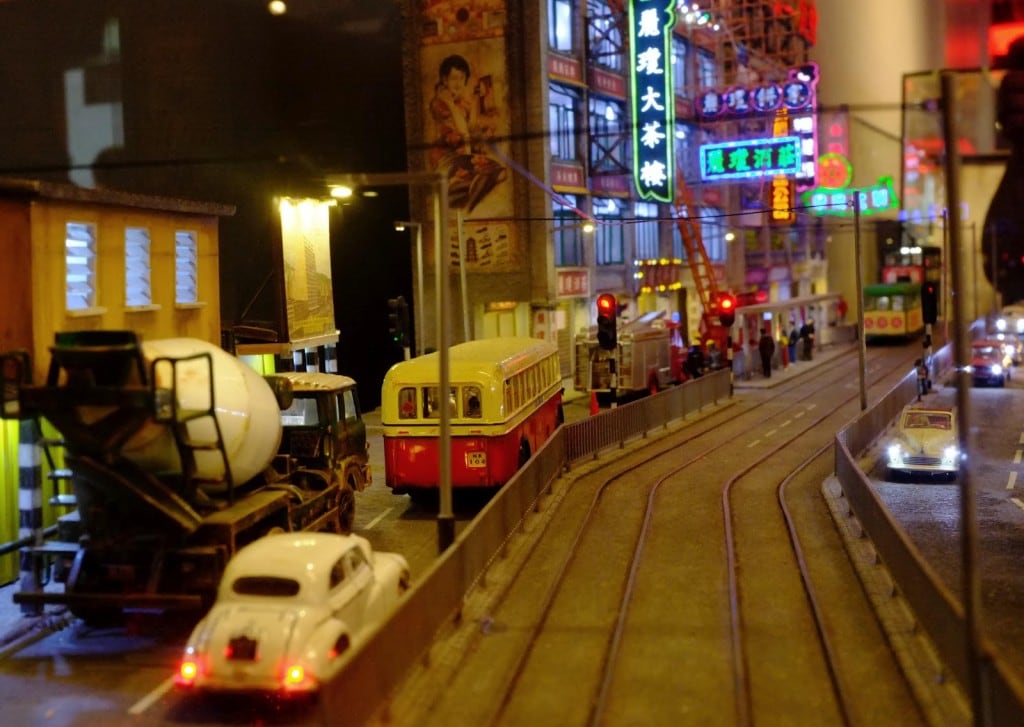 With over 100 years of history, there are ongoing debates about whether or not to remove Dingding and give way to more modern vehicles like buses and cars in such a congested island. But Hong Kong people decided to stand up for their collective memories, because it is not only a tourists attraction of Hong Kong culture, but also an inexpensive public transportation for old people or poor people to travel around.