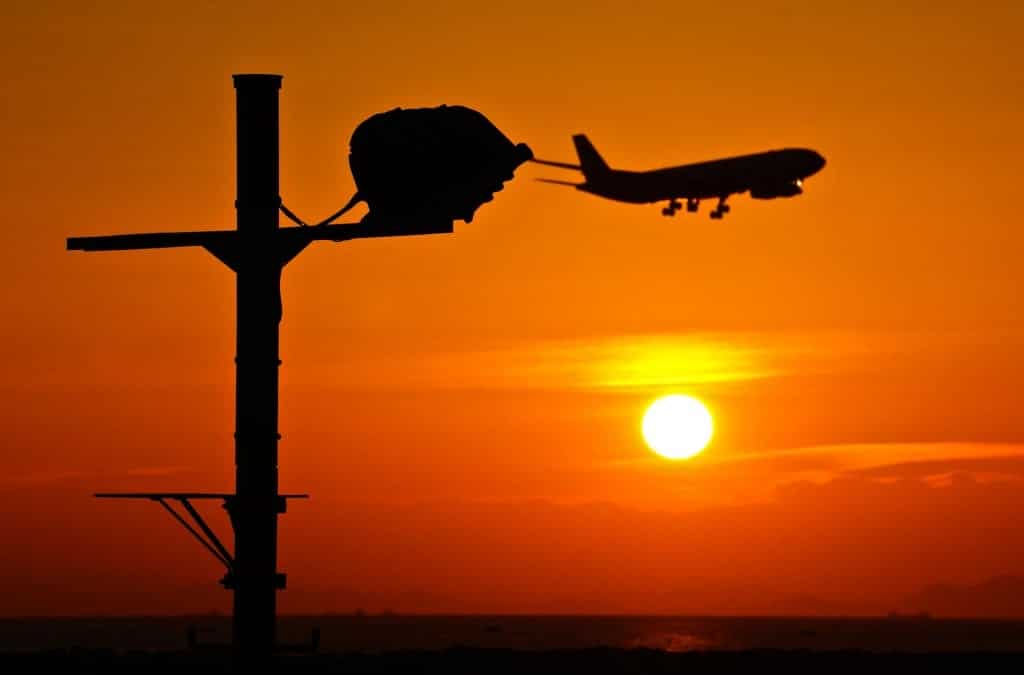 When the sun is setting and the darkness is falling, it is the moment that people go home. We take it for granted until one day we realize it is not true for some people.
But if we look at life as a whole, everyone is all "going home", the place where we will stay with our beloved ones forever.
(In memory of the two Chinese girls, Ye Mengyuan and Wang Linjia, killed in the crash of Asiana Airlines Flight 214 on July 8 at Los Angeles airport)
—
Interested to come to the US? Getting a visa is not easy, especially if you are based in some parts of Europe, as there are good options to get a 'Visum USA' online.