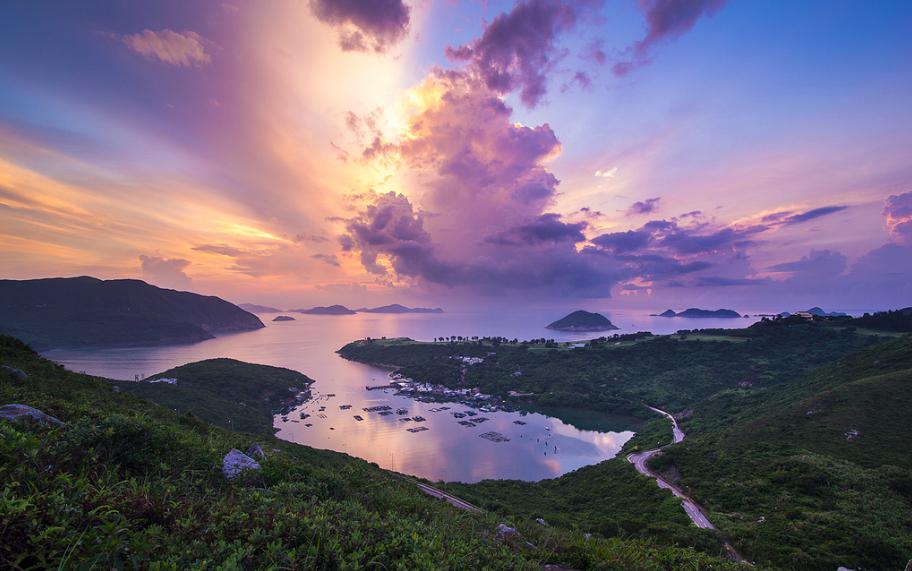 Po Toi O literally means "a bay shaped like a sack". It is a small fishing village at the east of Clear Water Bay Country Park.
Here hikers can discover the ancient ways of harvesting and production of sea food. Dozens of rafts are floating on the clear water, which keep fish in sheltered areas.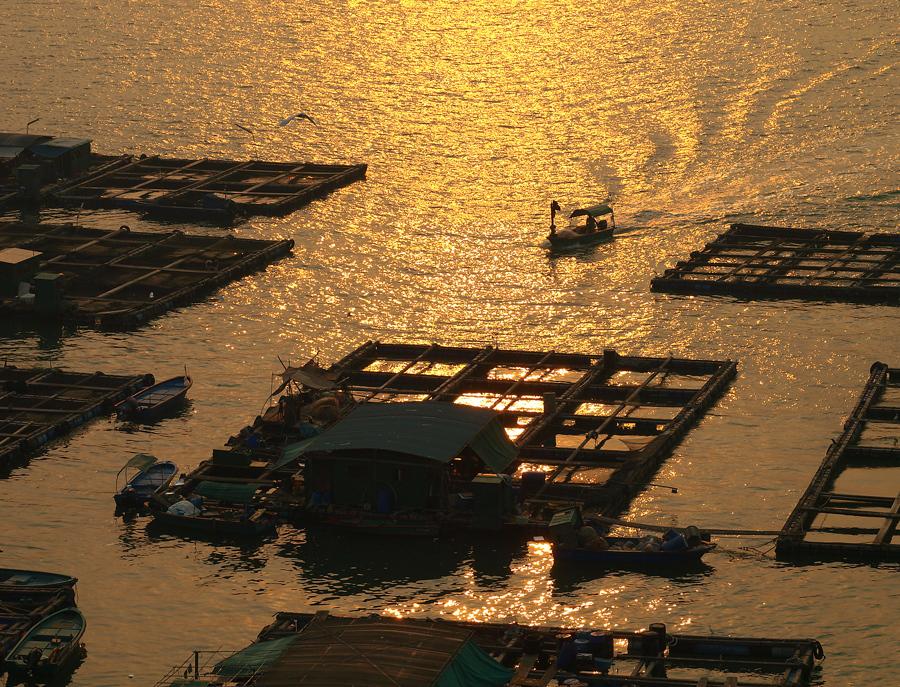 Creatures that can obtain food from seawater are kept on ropes, plastic trays or mesh bags suspended from these floating rafts. Oysters and scallops are commonly raised this way.
Such scene can be also found on Pak Nai at Tuen Mun.
—
How to Get There:
Po Lam MTR Station -> Metro City Phrase 2 -> Mini Bus 16 -> Po Tai O
—
Chinese Translation:
Po Toi O: 布袋澳
Clear Water Bay Country Park: 清水灣郊野公園
Pak Nai: 白泥
Tuen Mun: 屯門
Po Lam: 寶林