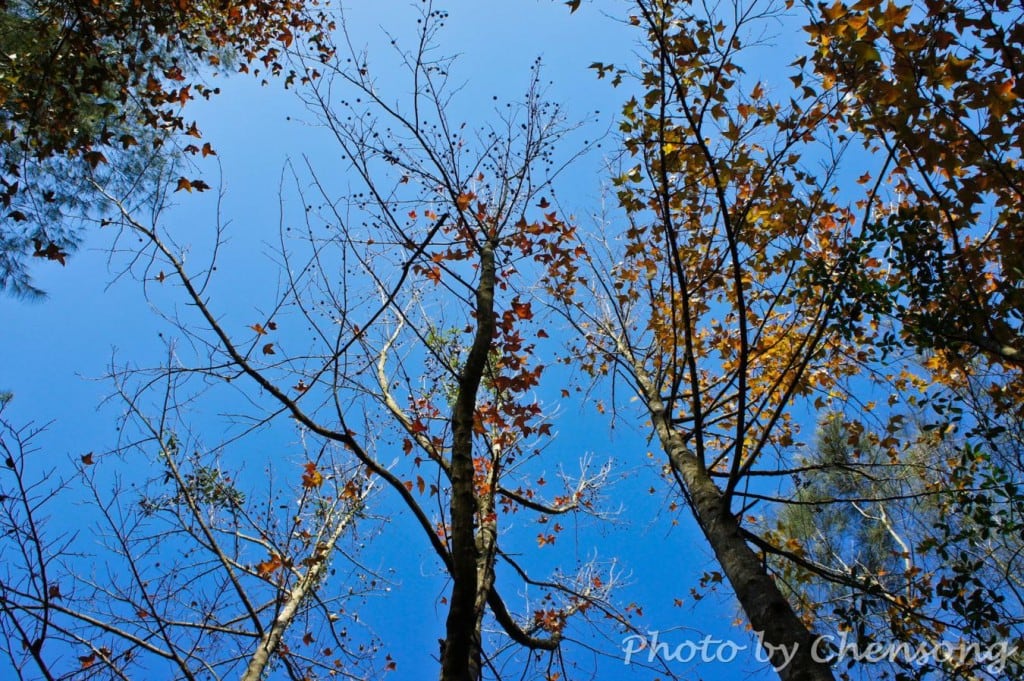 Winter Solstice (Dongzhi Festival) on December 22 is considered more important than the Lunar New Year, especially in Guangdong Province.
The reason comes from the yin and yang theory that after Winter Solstice, the day (yang) begins to draw out and the night(yin) begins to draw in. Therefore, it is the day that everything in the world starts to grow and thrive.
Winter Solstice is also a time for family reunion. In southern parts of China, people eat tangyuan, while in northern China, people typically eat dumplings.
Although Winter Solstice is not an official holiday in Hong Kong, but people cannot wait to rush home for a feast with their family.
For hikers staying in Hong Kong for their Christmas, do not miss the red leaves in Tai Lam Country Park. It is the best time to take pictures and enjoy winter in Hong Kong.
—
How to Get There
Long Ping MTR Station -> Long Ping Bus Terminus -> Bus K66 -> Get off at Tai Tong Shan Road -> Walk along Tai Tong Shan Road to Tai Tong Nature Trail and Yuen Tsuen Ancient Trail
—
Chinese Translation
Winter Solstice: 冬至
Guangdong Province: 廣東省
ying and yang: 陰陽
tangyuan: 湯圓
Tai Lam Country Park: 大欖郊野公園Long Ping: 朗屏
Tai Tong Shan Road:大棠山道
Tai Tong Nature Trail:大棠自然教育徑
Yuen Tsuen Ancient Trail:元荃古道