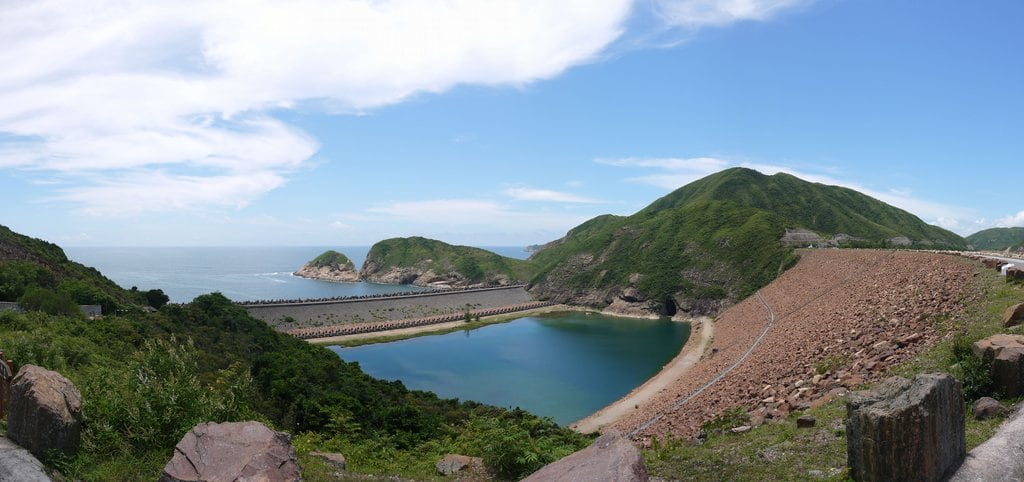 High Island Geo Trail is a well-known bypass near the end of Maclehose Trail 1, where hikers can experience the wonders of nature about 140 million years ago.
Volcanic activities left thousands of world-class hexagonal rock columns, sea caves and cut-away islands in east Sai Kung.
The geological feature here is unique in China and indeed the world, thus it became a National Geopark in October 2009.
—
How to Get There:
MTR Diamond Hill Station -> Bus 96R (Sundays and Public Holidays only) -> Get off at Sheung Yiu Station -> Follow the road on Maclehose Trail Stage 1 towards East Dam
—
Chinese Translation:
High Island Geo Trail:萬宜地質步道
Sea Caves:海蝕洞
Sheung Yiu:上窰
East Dam:東壩