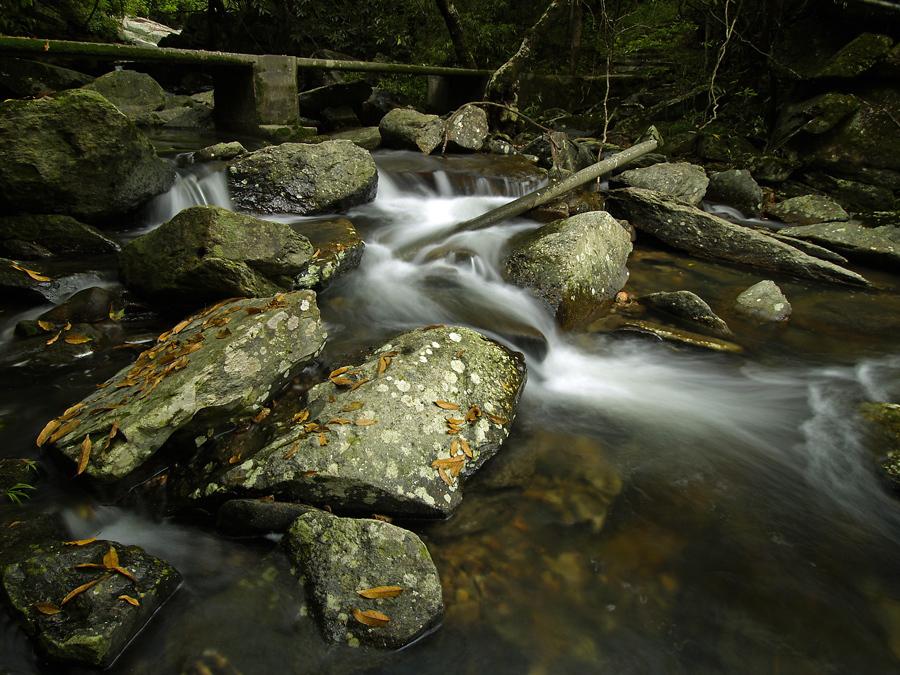 It is sweltering in Hong Kong's summer. With temperature above 33 degrees and humidity above 80%, people easily get dehydrated. TV news often has that hikers suffered from heatstroke and were taken to hospital by helicopter.
Maclehose Trail is not a good option during this time of the year, as most of the trails are not covered by trees and hikers get direct exposure to the sun.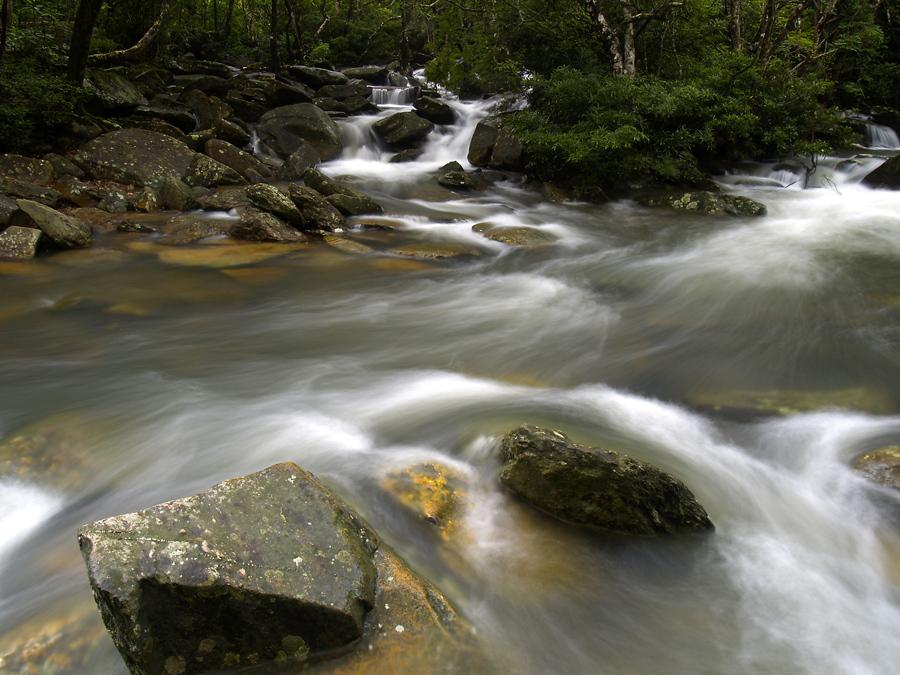 Lying north of Tai Mei Tuk in the Plover Cove Country Park, The Bride's Pool Nature Trail is a nice route covered in shade that introduces local wildlife and flora.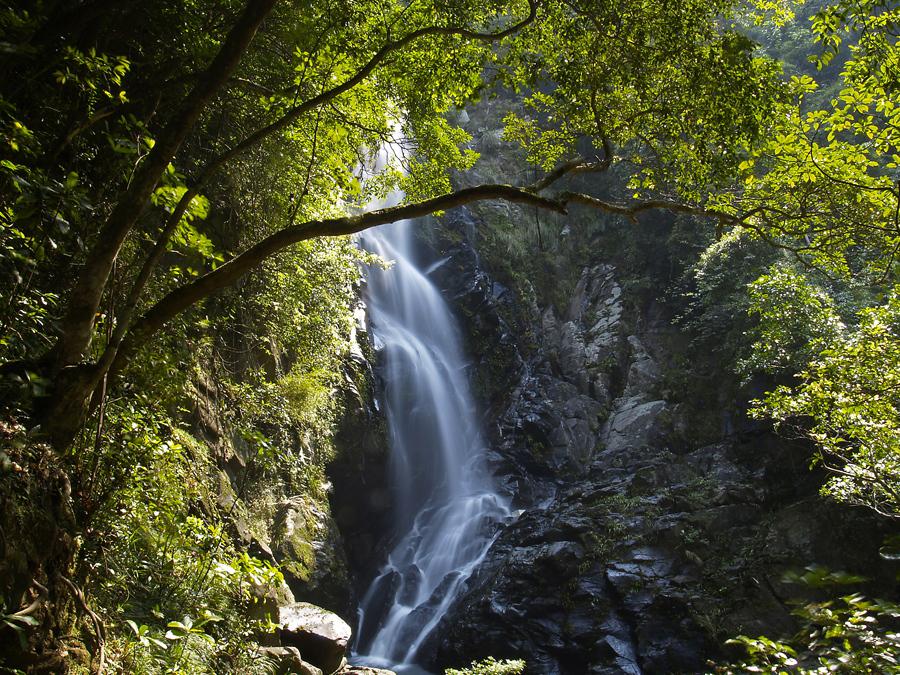 At the top of the trail, hikers can swim in the Bride's Pool while listening to the ghost story that happened here. Unlike Ng Tung Chai Waterfall that requires intensive climbing up to a few hundreds meters, Bride's Pool Waterfall is easy to reach and suitable for family leisure. It is one of the most popular places to visit in summer in Hong Kong.
—
How to Get There:
Tai Po Market Station MTR Station -> Bus 75K or 20C -> Tai Mei Tuk -> taxi to Bride's Pool
or
Tai Po Market Station MTR Station -> Bus 275R (Sunday & Public holiday) -> Bride's Pool
—
Chinese Translation:
Bride's Pool: 新娘潭
Bride's Pool Nature Trail: 新娘潭自然教育徑
Tai Mei Tuk: 大美督/大尾督
Plover Cove Country Park:船灣郊野公園
Ng Tung Chai Waterfall: 梧桐寨瀑布